The Unique nitrogenous fertiliser ideally suited for the production of high quality vegetables and fruit.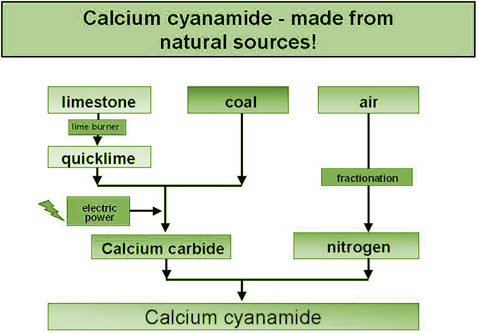 Perlka is a calcium cyanamide multi-functional fertiliser.
Slow release Nitrogen fertiliser – 19.8% N
Non leaching form of Nitrogen
Ready source of Calcium for the plant – 50% CaO
Increased soil fertility as beneficial organisms are activated
Stabilises soil pH
Compost accelerator
Improves soil structure with repeated use
Cyanimide is a known soil feedstock for microbes and microflora
Download Perlka Information Sheet
Visit the Perlka website for more information…
Perlka Articles
To enquire about purchasing Perlka, please use our online enquiry form.